COMING SOON - THE STUDIO AT DARKLAKE VIEW
ESCAPOLOGY PLYMOUTH - PLYMOUTH'S DESTINATION HOME FURNITURE & SOFA STORE
At Escapology. Plymouth we believe in helping you find home furniture, sofas, lighting, and home accessories to create a home to love. A home that breaks free from mundane.
Our pieces are expertly curated to help you create a stylish, cohesive look - everything from our drinks coasters to our lighting products are carefully selected for their quality.
Our Plymouth Curated Home Studio isn't your standard furniture shop or sofa store. We are purposefully intimate to enable us to provide our expertise and personal service.
WHEN YOU WANT CASUAL LUXURY THAT'S STUNNING & PRACTICAL
With style and comfort in mind, we offer timeless, well designed, home furniture, sofas, lighting and home accessories that will stand the test of time. Shop in a relaxed, helpful atmosphere where you can browse in peace or get some inspiration from our staff if you want. We are proud to offer something that is different. Whether you are looking to revamp your dining room or are looking to upgrade your living room we are here to help.
FIND ESCAPOLOGY. PLYMOUTH AT 9 DARKLAKE PARK, DARKLAKE VIEW, PLYMOUTH PL6 7FB
Our Plymouth furniture & sofa store created for you to find something different for your home.
Are you frustrated trying to find somewhere for stylish, well designed, home accessories, sofas, and furniture? At Escapology. Plymouth, you'll find timeless pieces that help you create a home that's relaxed, warm and beautiful. Our aim - to give you somewhere where you can create a home that is gorgeous. Somewhere that you feel totally at home.

Shop our latest collections of:
   - Furniture
   - Sofas
   - Lighting
   - Home Accessories

BROWSE OUR ONLINE COLLECTIONS >>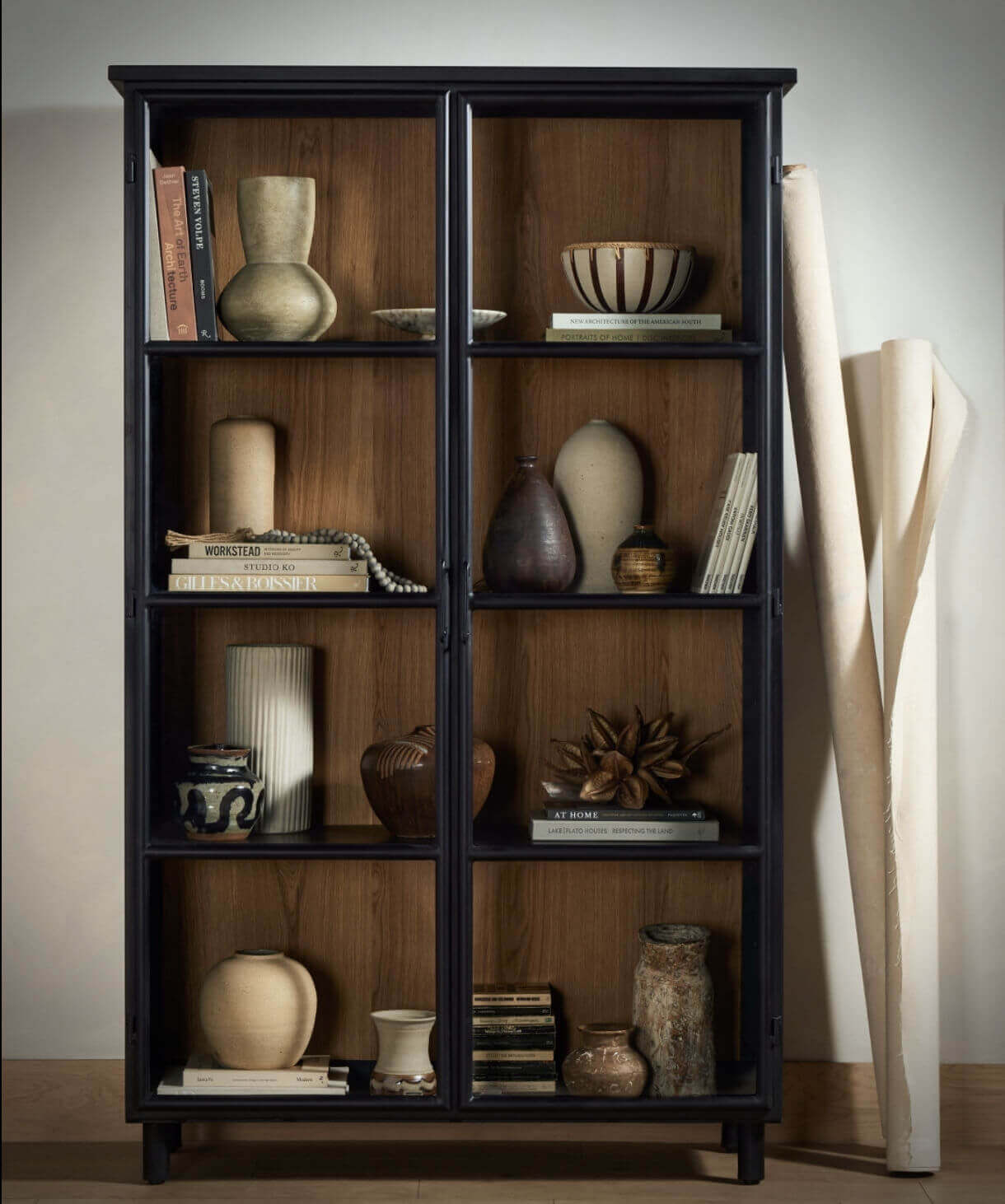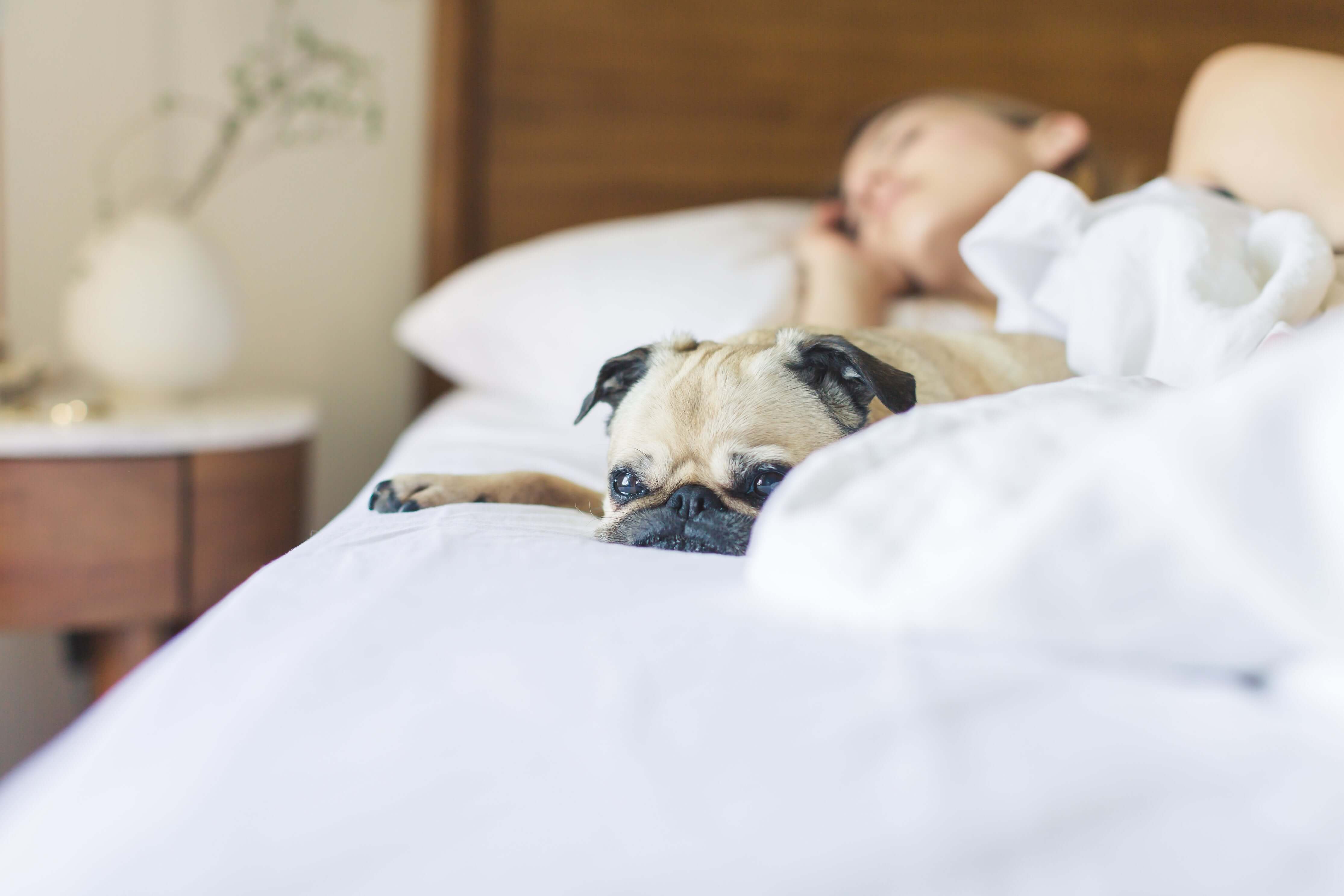 We're not your normal furniture & sofa store.
Let's be honest, most traditional large out of town furniture stores and sofa stores offer a terrible experience. And that is exactly why Escapology. Plymouth was started.

With a defiant spirit, we have set out to change the home interiors industry for the better.

We don't have salespeople more interested in commission than in helping you. We do have friendly, approachable, helpful people who can guide you in creating your style - even when we need to recommend somewhere else if what we have isn't right for you. And our store is created to feel like somewhere you'd live so you can visualise how things will look at home.


VIEW OUR ONLINE COLLECTIONS >>
★★★★★

What a lovely company! It's so refreshing to find a company that actually values customer service, and these guys truly do. I bought a clock and some pendant lights. Delighted with the products and the service.

J. Comar
★★★★★

Very helpful will be returning.

T Burgess
★★★★★

At last what Plymouth has been missing - a home interiors shop with some good quality stylish stuff. Staff are extremely helpful too.

J Thorpe
★★★★★

We are delighted with our purchase from Escapology - Botanical Fern prints.
We were really impressed with their customer service and updates in relation to our order. We wouldn't hesitate to use this company again.

S Downing
★★★★★

Outstanding customer service. Our chair is excellent and we were kept informed of our order progress throughout. Thanks to all the team and we cannot recommend the company highly enough.

R Tomlinson
WHO ARE WE? ABOUT ESCAPOLOGY PLYMOUTH
Our Escapology. Plymouth location serves a diverse neighbourhood of individuals with distinguished, discerning, and totally unique styles. Our guests range in age from newly weds to retirees, all coalescing into a community connected by their love of design and their dedication to the unconventional. Stop by our friendly store Monday to Saturday — our liveliest times are Thursday and Saturdays. Because we a curated home studio and not a traditional soulless furniture store we take special pride in our styling advice and guidance. And our Plymouth customers love our approach to offering something different. They also appreciate shopping in our single-floor store layout which features simple merchandising of our furniture, decor, dining essentials and other housewares. If you visit us in store and can't find what you're looking for, ask any crew member on the floor. We're happy to help, whether it's finding the products in the store, or ordering furniture in a specific colour or finish from our full online selection. We can place an order with you on the spot. Looking for more information on our collection? Ask a crew member for details on our unique artwork, contemporary rugs, modern lighting and other home decor.
WHERE ARE WE? LOCATION & PARKING
Escapology. Plymouth is located at Drake Mill Business Park. Our store is conveniently situated just a couple of minutes off the A38. We have plenty of free parking adjacent to the store for easy access.
WHAT CAN WE DO FOR YOU? SERVICES AND EVENTS
Escapology. Plymouth is proud to offer our lovers of home interiors the opportunity to benefit from our custom upholstery programme. Trained crew members are ready to work one-on-one with guests in creating totally custom beds, sofas and chairs. Your one-of-a-kind, only-in-your-dreams piece of furniture is just a frame, fabric and finish choice away. We love our Plymouth community and want to be a hub for neighbourhood events, meet-ups and more. We often host flower arranging tutorials, wine and cheese tastings and special launch parties for new collaborations and product releases. To learn more about events and to find out about future gatherings, check back here, on our store page. To be notified directly of an event at the store, please join our email list.
At Escapology. in Plymouth, Devon we offer access to a wide range of collections for your dining room, living room, and bedroom. As a one of the leading furniture stores in Plymouth we are here to help you create your dream space with our collections of home furniture.
Yes! The Escapology. in Plymouth, Devon offers in-store pickup at no additional cost to you.
To find out about the return policy at the Escapology. in Plymouth, Devon, please view our Escapology. return policy FAQs.
Sorry, not at the moment. We are working on it though, so join our mail list to hear about new store openings.
No. But we do accept American Express, Mastercard, Visa, and Apple Pay.
Yes! The Escapology. store in Plymouth offers our limited edition designer collaborations when we have them.
Yes! You can choose to sit down with one of our style specialists at our Escapology. Plymouth location. We offer a free style consultation to provide guidance. And if you need a more in-depth Interior Design Service we can discuss your needs and how we can help.